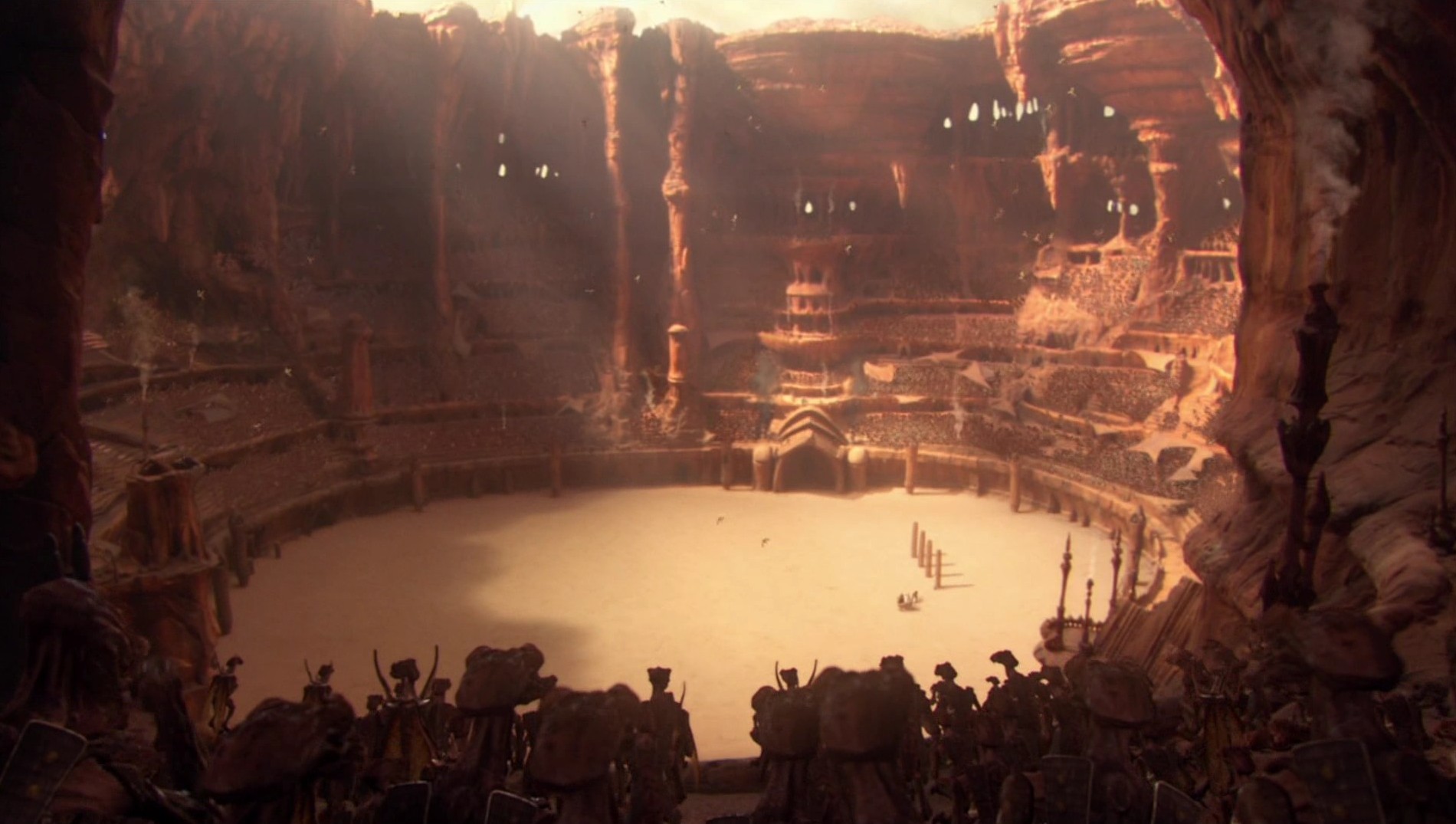 Ika found himself transported to a mystical arena and over the intercom with the fans cheering loudly, he heard one simple rule. "Kill or be Killed." Upon hearing this, it was pretty simple.. he found a cigarette in his pocket and drew his Zanpakuto, marking the sand with an X, the X would be where this mans corpse would lay by the end of this fight.. this battle this.. war.. He looked on to see who his opponent was, Cero Espada Graven Fel. But.. was he on roids... He may have even matched Ika in terms of power, well.. Perhaps this WOULD get interesting after-all.. It was doubtful sure, but perhaps Ika may get to go all out for once... The thought made him salivate a bit, and he didn't want to contain himself though he did..
"Graven, I like you buddy, I do, but if only one of us is walking outta here it's gonna be me... so why don't you just lay down like a good little pup, and make this easier on both of us eh?" Ika smirked, he knew that ploy was NOT going to work at all, the man was not going to give in that easily but.. Ika knew he may as well have fun while he could. Who knows, he could be dead by the time the day was done... Okay, that's a stretch, but it wasn't going to be fun regardless... "I'll leave it up to you who goes first.." and like that, Ika sat back, hands in his pockets nonchalant as ever, against the Cero Espada...
___________________________________________________________
Obviously my characters are righttttt there.