Bleach Story; Of The Month.

Welcome all to the BS-Monthly Awards! Members who are listed here will obtain badges/awards of Honor and recognized as unique in the field they are awarded in. The process is as follows:

Put in a name for a nominee in each field, Or a few fields. You are limited to 2 names per field; you can include your own name if you want.

After the Nominee's are picked; then we will go to the voting stage. Nominees who have more than 2 people nominating them will be allowed to move onto the "Voting stage" and will have their name displayed under the categories.After which I'll count the votes and tally up who won which award.
Awards
Best Rper - Best Character Temp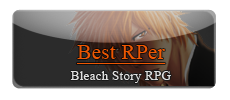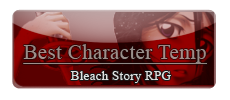 Best Melee Combatant - Most Strategic RPer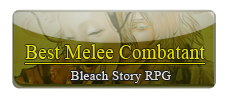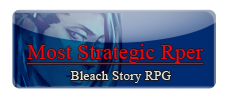 Most Active RPer - Best Fight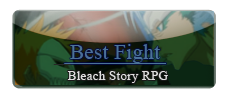 Deadliest Character - Best Character
TEMPLATE

Best Rper:
Best Character Temp:
Best Melee Combatant:
Most Strategic RPer:
Most Active RPer:
Best Fight:
Deadliest Character:
Best Character:
Nominees:
Best RPer: Rena Votes-3 Noziel-1 Ika-1
Best Character Temp- Accelerator-1 Saio-1 Shana-1 Reno-1 Elise-1 Nehen-1 Pallas-1
Best Melee Combatant- Ika-2 Shana-1 Rin-1 Maki-1 Rena-1
Most Strategic RPer- Ika-2 Maki-2 Rena-1
Most Active RPer-Ika-3 Rena-2
Best fight- Accel vs Rena, Noz, and Shana-1


Last edited by Wade Winston Castle on Fri Dec 16, 2016 11:05 am; edited 3 times in total